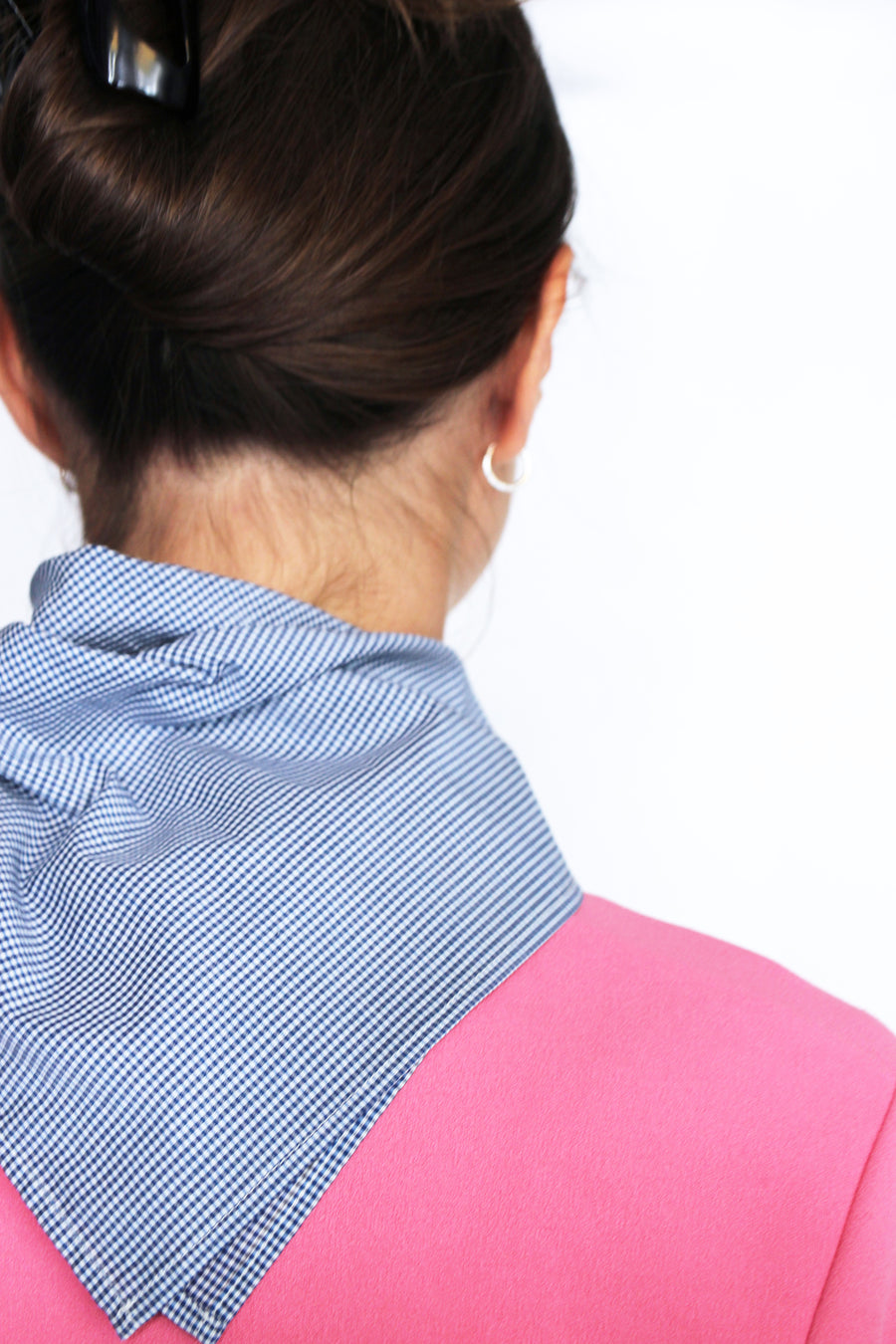 GOOD Scarf
EUR 25,00
Soft blue and white small scarf made of deadstock fabric, here in Berlin. 
The scarf can be worn tied around the neck, as a hairband or a headband.
Material: 100% cotton.
To be mindful of the resources, we use leftover fabric of our production to make these scarfs. There is a limited availability!